The CEIA is an industry lead, non-profit association, which has represented High Tech companies in the Cork region since 1984. It comprises of 50 members and can be considered the significant Association representing the Manufacturing, Supply Chain and Technology sector in the Southern region of Ireland.
LATEST NEWS
Find latest news, events and updates from the Cork Electronics Industry Association, Cork's Technology Network.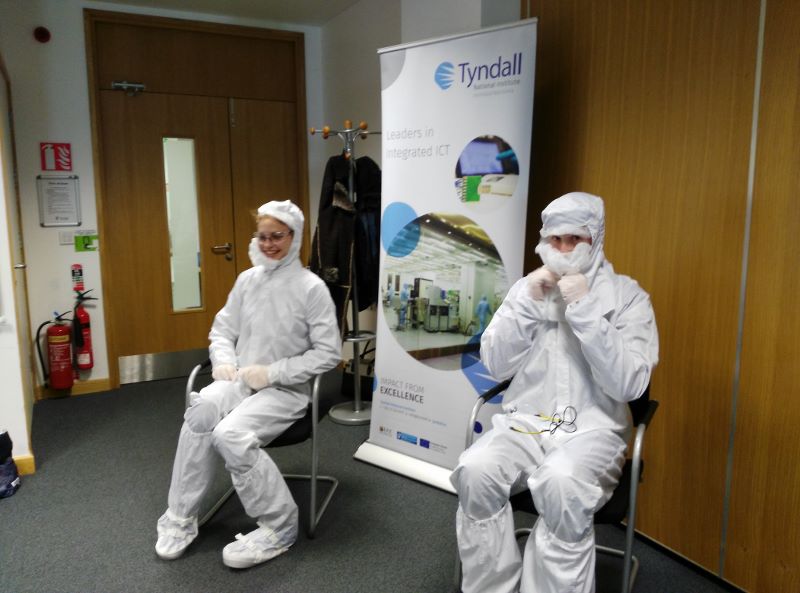 CEIA-Tyndall HighTechElec TY
The 2023 CEIA-Tyndall HighTechElec Transition Year Work Experience Programme took place from 20-24 February.
During the week Transition Year students from 15 schools from Cork, Kerry and Laois, attended workshops and career talks in Tyndall National Institute & Nimbus Research Centre, UCC & MTU Departments of Electrical & Electronic Engineering, and a 1-day work experience with a CEIA member company.