The CEIA is an industry lead, non-profit association, which has represented High Tech companies in the Cork region since 1984. It comprises of 50 members and can be considered the significant Association representing the Manufacturing, Supply Chain and Technology sector in the Southern region of Ireland.
LATEST NEWS
Find latest news, events and updates from the Cork Electronics Industry Association, Cork's Technology Network.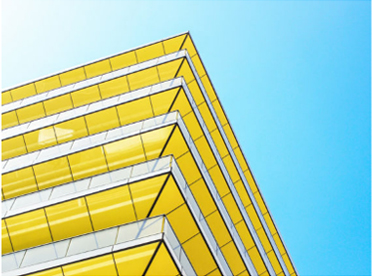 CEIA 33rd AGM – Feb 8th 2018
The CEIA 33rd Annual General Meeting takes place at Maryborough House Hotel on Thurs. Feb 08th starting at 6.15pm Our Guest Speaker for the evening is: Professor Patrick G. O'Shea, President, UCC Professor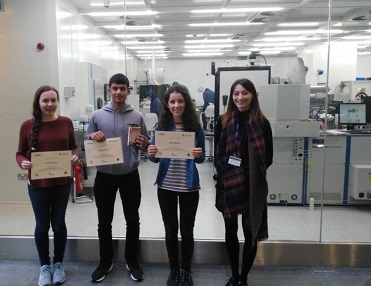 CEIA-Tyndall HighTechElec TY
2018 Week 1 TechnoDen Winners were Aideen Murphy, Sacred Heart Secondary School, Clonakilty, Ibrahim Salih, Presentation Brothers College, Mardyke, Cork and Laura Cosgrave, Midleton College with Alida Zauers of Tyndall National Institute.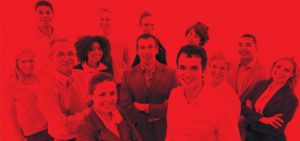 View Members
For a full listing of our members.