09:00 a.m. Tuesday June 30th ,Webinar briefing titled: Managing The Manufacturing Supply Chain in a Covid-19 World
COVID-19 is creating unprecedented challenges for our businesses today. Companies are required to react at speed and get creative to combat the disruption due to the pandemic.
This is especially evident within manufacturing where the crisis has forced industry to quickly recalibrate across the value chain from suppliers to customer needs.
The supply chain has experienced a staggering amount of disruption over the past few months, which has short- and long-term ramifications for manufacturing.
We are very pleased to welcome Dave Dorgan, Director of Operations for Dell Technologies & Pierce McCormack, Director of Operations at J&J DePuy Synthes to discuss how each of their businesses are dealing with the impact of the global and unpredictable Covid-19 and the supply chain shock it is causing.
Our webinar will be chaired by Cathal Reilly (CEIA, Chairman)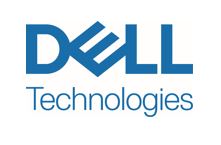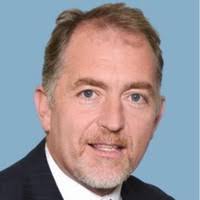 The speakers bring many decades of experience in the international ICT & MEDTECH sectors, leaders in their fields they have a proven track record across multiple supply chain functions for many years. They are experienced project managers across multiple roles within their organisations utilizing the principles of Lean and Six Sigma in IT & Business to identify and drive value creation focused on Customer needs.
We are very appreciative Dave & Pierce have found the time from their demanding roles to share with us how they are dealing with this challenge.
IMPORTANT: GOVERNMENT ASSISTANCE IS AVAILABLE
Ask about the following grants:
This webinar would not be possible without the help of Shane Hartigan from Integrated Media Solutions,