The CEIA March 2022 Business Briefing takes place on Tuesday March 29th at 9:00am is

We are privileged to have the President, Global Commercial, from Crane Worldwide Logistics, Gerard Ryan speak with us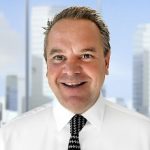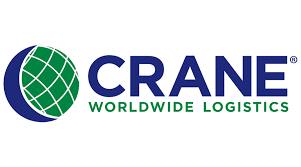 Crane Worldwide Logistics is a leader in supply chain solutions with 120 locations across 30 countries. With expertise in trade compliance, foreign trade zones and strategic consultative services, the company continues to develop creative, innovative solutions to improve clients' supply chain outcomes. Sharing industry expertise as a client advocate, the organization develops robust collaboration in the long term, providing cost-effective and efficient operations. Crane Worldwide Logistics recently celebrated twelve years of operations; the company has experienced significant growth developing customized integrated solutions for its clients with robust trade advisory services.
Gerard Ryan is an established global leader in the logistics field. His international leadership experience and has a fervent ability to drive mutual strategic value for clients and 3PL organizations with proven results. As President – Global Commercial, Gerard leads the vertical sectors and strategies that Crane Worldwide specializes in. His focus is on client development and new client acquisition, as well as developing relationships with new and existing global partners. Gerard previously held the position of Vice President of EMEA and played a key role in the creation and development of Crane Worldwide throughout the EMEA region. He began his career with an international courier service working across all departments and sectors gaining the operations and sales experience that has taken him forward to develop his career in the forwarding industry.
In the early 2000s, Gerard was the Managing Director, UK & Ireland for Eagle Global Logistics. Gerard was born in Ireland and currently resides in Cork, Ireland. He has numerous industry and management certifications. In his spare time, Gerard is a keen runner with four marathons under his belt, he plays golf and enjoys watching all sports, in particular, rugby and football.
If you missed the business briefing, click the link below to see a recording of the event:
Crane Worldwide Logistics Webinar
We would like to thank Ger for the interesting presentation & for taking the time from his demanding schedule to talk with CEIA members.
Host for this business webinar was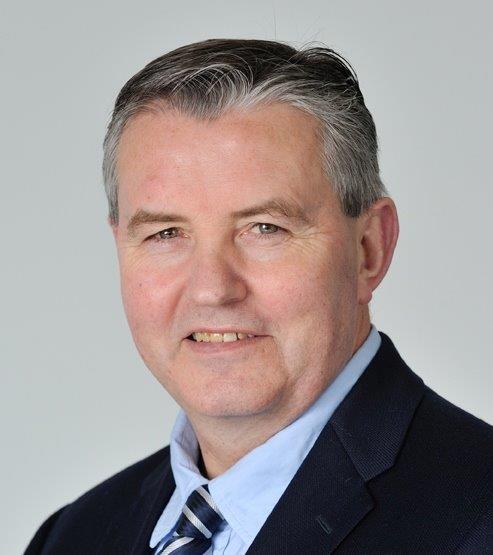 Sean Sheehan, CEIA Chairman & CEO Wisetek

We hope you can attend this very interesting and significant business webinar, please click the link above to register.