Our November Business Webinar is on Tuesday November 2nd at 9:00am.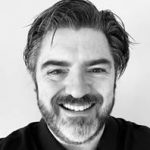 Eamonn Sinnott,
General Manager Intel Ireland & Vice President in Intel's Manufacturing and Operations Group is our Guest Speaker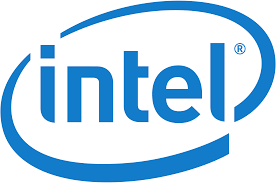 .
Eamonn's presentation is titled:
'Responding to the Global Shortage of Semiconductors'

Every aspect of human existence is becoming more digital and the importance of semiconductors as a critical underlying enabler has never been more significant. The explosive growth in semiconductors has placed huge strain on global supply chains around the world and is starting to have major real-world consequences.
But since 1989, when Intel began operations in Ireland, Europe's global share of semiconductor manufacturing has dropped from 44% to just 9%, even as semiconductor demand continues to grow. To resolve it will take time to and will require major investment and collaboration in semiconductor ecosystems.
Intel plans includes significant manufacturing expansions, including ambitions for Intel to become a major provider of foundry capacity in the in U.S. and in Europe to serve customers globally. Building additional advanced semiconductor factories in the EU and expanding the region's capacity will make European supply chains more resilient and contribute to the EU's goal of more than doubling its share of global chip manufacturing, from 9% to 20% by 2030.
It will also support the needs of semiconductor designers, empower the broader economy in Europe and establish Europe as a future global technology powerhouse.
Eamonn leads almost 5,000 people at the company's campus in Co. Kildare which produces the parts that enables Intel to power the future of computing and communications globally. The $22Bn of capital invested in Ireland to date makes Intel the largest industrial investment in the history of the Irish state. Eamonn led the establishment of a new Silicon design team which designed the breakthrough low power chip, Quark.
Eamonn served as President of the American Chamber of Commerce in Ireland in 2015 and is currently a Vice Chair of the Executive Council of the Brussels based American Chamber of Commerce for the European Union. Eamonn chaired the Mid-East Regional Action Plan for Jobs implementation committee for the past five years.
Eamonn holds a Bachelor of Science from Trinity College Dublin and an MBA from University College Dublin. He was the proud recipient of the UCD Business Alumnus of the year in 2017. In 2015, Eamonn was conferred with an Honorary Doctorate of Philosophy from Dublin Institute of Technology and in 2019 achieved Chartered Director from the Institute of Directors in London. He is a member of the Institute of Directors in Ireland and is a Fellow of the Irish Academy of Engineering. Eamonn is passionate about the importance of Advanced Manufacturing and how Intel and Ireland can emerge as a leader in the Fourth Industrial Revolution.
To see the webinar click here:
After registering, you will receive a confirmation email containing information about joining the webinar.
Host for this business webinar will be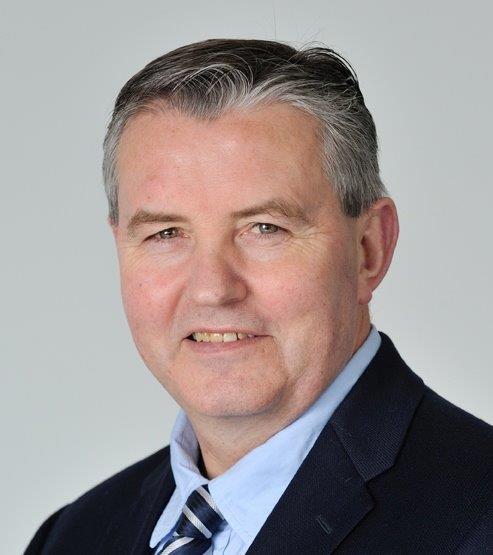 Sean Sheehan, CEIA Chairman
We hope you can attend this very interesting and significant business webinar, please click the link above to register.