Thurs. Sept 20th from 7:15am (sharp) to 9:30am – Cork ETB
The Theme of our 2018 Business Briefing is: Industrial Artificial Intelligence
Increased use of Artificial Intelligence (AI) can bring major social and economic benefits. With AI, computers can analyse and learn from information at higher accuracy and speed than humans can. AI offers massive gains in efficiency and performance to most of all industry sectors, from drug discovery to logistics. AI is software that can be integrated into existing processes, improving them, scaling them, and reducing their costs, by making or suggesting more accurate decisions through better use of information. Artificial intelligence will transform the relationship between people and technology, charging our creativity and skills. The future of AI promises a new era of disruption and productivity, where human ingenuity is enhanced by speed and precision.
We are pleased to have a number of speakers who will address this subject: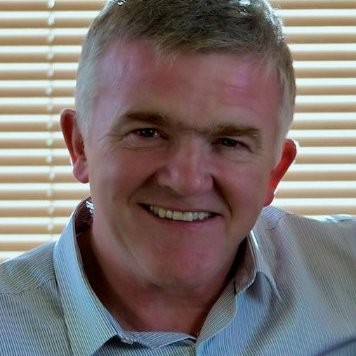 Tim Horgan – Head of Department Computer Science CIT
The Department of Computer Science at Cork Institute of Technology (CIT) announced the launch of a new full-time master's degree in Artificial Intelligence (AI) this year. This innovative programme aims to provide a technical deep-dive into the area of AI and to produce AI engineers with a highly relevant skill-set in AI topics.
Tim will talk about AI and the opportunity & benefit for industry, outlining the MSc degree objectives, the type of candidates who will take up the program and how they can engage with the college & the program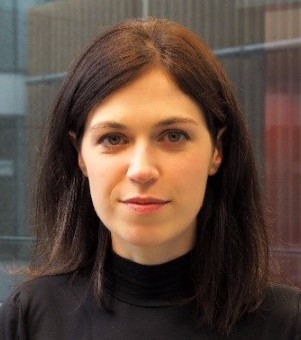 Oonagh O'Shea – Senior Mgr. – Accenture Digital
Digital is reinventing industry as we know it. Oonagh will discuss the right combination of advanced technologies that can enable digital transformation and enterprise-wide growth, with a specific focus on the workforce of the future. The Connected Industrial Worker offers huge potential for improving industrial and operational outcomes through technologies such as Augmented Reality and Virtual Reality –facilitating faster decision-making, safer work environments, less non-productive time and travel, fewer mechanical failures, less rework and better training experiences.
Some examples of Accenture Digital applications in advanced analytics are: implementing forecasting and demand planning driven by machine learning to prevent over- or under-stocking. Applying multivariate analytical techniques to optimise manufacturing processes and cycle times, improve product quality, and prevent downtime. Leverage sensor data to power factory operations, applying predictive analytics to reduce maintenance costs, reduce breakdowns and increase line efficiency.
Oonagh's presentation will be on: The Digital Reinvention of Industry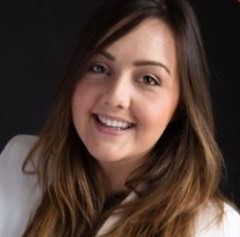 Michelle Donovan – CEO of Tapstak
TAPSTAK is a mobile engagement platform providing a mobile application as a service; making it quicker, simpler and more cost-effective for businesses to get on mobile while offering end-users one simple way to interact with the world around them through their smartphone. The aim of TAPSTAK is to do for transactional interaction what Facebook did for social interaction by bringing transactional interactions like entering a competition, ordering a coffee, paying for your parking or controlling connected devices together in one place and making them as simple as a tap on your smartphone.
Michelle's presentation will be on "A Universal Interface for everything"
We wish to thank the Cork ETB, Enda McWeeney and Valerie Cowman for hosting this breakfast meeting and providing refreshments on the morning.
Let us know if you and/or others from your organisation wish to attend register at info@ceia.ie
This will be a well-attended briefing, places are limited, so please register early.