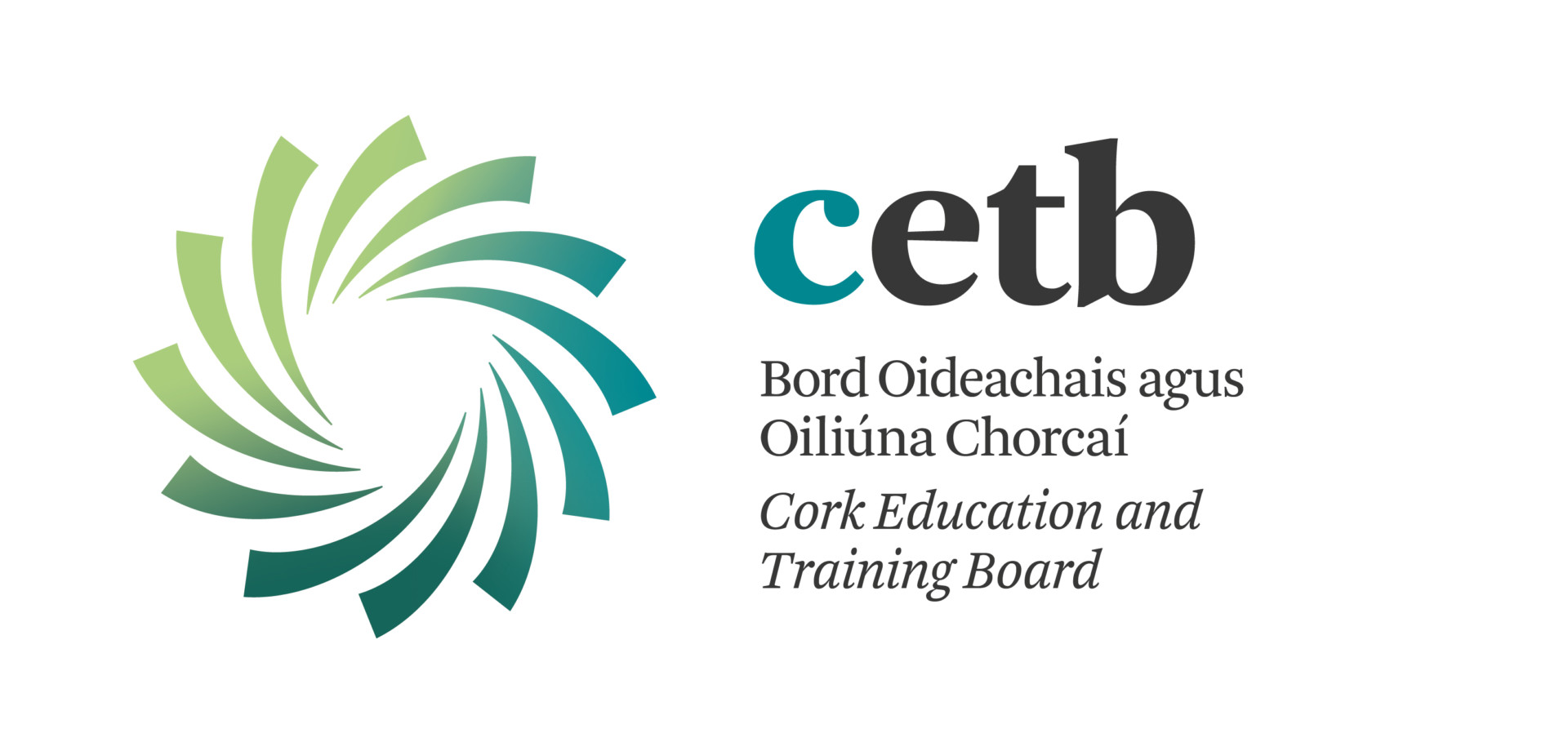 Description:
Arising from the commencement of the Education and Training Boards Act, 16 Education and Training Boards (ETBs) were established on 1st July 2013. Upon establishment, the ETBs had responsibility for the delivery of primary, post primary and further education in line with their predecessor VECs. The Education and Training Boards Act 2013 was passed in May 2013. The Act provides for the dissolution of Vocational Education Committees (VECs) and for the establishment of the 16 Education and Training Boards (ETBs) through a process involving the merger of some of the 33 existing VECs. Following the amalgamation of former County and City of Cork VECs, the Cork Education and Training Board (CETB) was established. The Cork Education and Training Board (CETB) are committed to ensuring that the courses and programmes developed and offered to learners meet labour market requirements of the local and national economy. Interaction with business and industry is essential in order to enhance and expand our course provision and meet the skills shortages and gaps in the various sectors. We must ensure that our graduates possess the relevant level and quality of 'job ready' skills that employers need. As well as the delivery of education at post-primary level, the CETB has responsibility for Further Education and Training (FET) in the Cork city and county area and provides a wide range of courses through Colleges and Centres from Levels 1 to 6 on the National Framework of Qualifications
http://www.nfq-qqi.com

/index.html
to individuals over 16 years of age.   FET is a first choice for many and can provide a pathway to the world of work and Higher Education.
Company Phone: +353 (0)21 4856200
Address:
Rossa Avenue,
Bishopstown,
Cork
T12 EE94
IE